Awarded as "Trusted Reviewer"
13 October 2020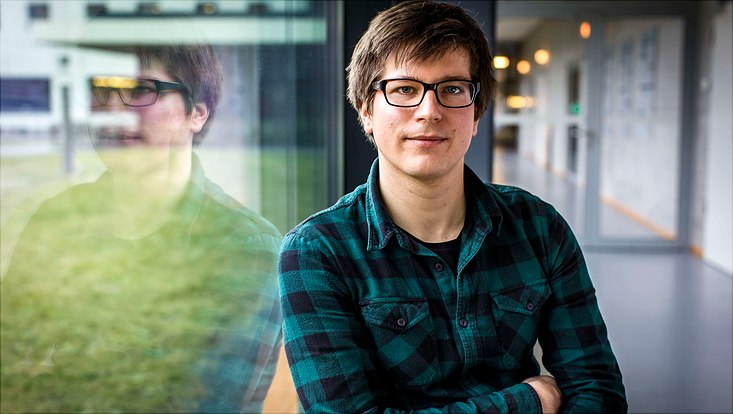 Photo: DESY, Lars Berg
Dr. Philipp Wessels-Staarmann is specialized in visualizing fast evolving processes in the micro- and nanoworld using ultrashort light pulses.
Dr. Philipp Wessels-Staarmann from the Center for Optical Quantum Technologies at Universität Hamburg has been appointed "Trusted Reviewer" of the Institute of Physics (IOP). This status has been newly introduced to honor the top 15 percent of reviewers at IOP Publishing.
IOP is the professional body and learned society for physics in the UK and Ireland. Its aim is to promote public awareness and understanding of physics and to support the development of a diverse and inclusive physics community. Among others, IOP publishes professional journals such as New Journal of Physics, Reports on Progress in Physics or Journal of Physics.
Dr. Philipp Wessels-Staarmann is a Young Investigator Group Leader of the Cluster of Excellence CUI: Advanced Imaging of Matter. He is one of the first reviewers to receive the status of "IOP trusted reviewer", according to IOP. The status is a recognition of the high peer review competence with the ability to critique scientific literature to an excellent level.
Parallel to the introduction of the status, IOP developed the course program "Peer review excellence: IOP training and certification".
---