This page:UHH > CUI: Advanced Imaging of Matter > Cluster of Excellence > News > Best Master's thesis in nanoscience
Best Master's thesis in nanoscience
8 July 2020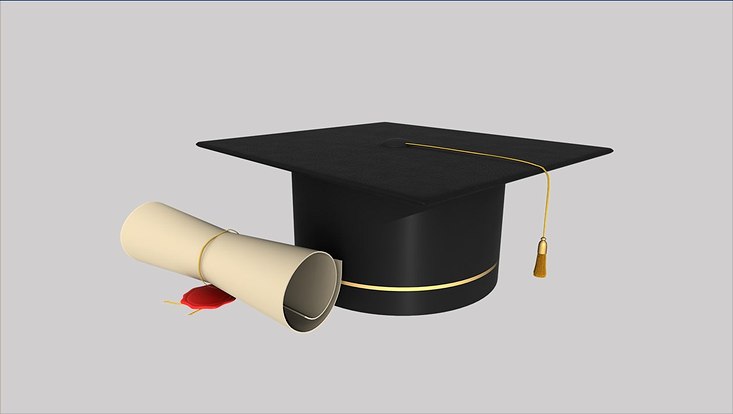 Photo: pixabay
Helena Gleißner will be awarded the Jean-Marie Lehn and Klaus von Klitzing Prize 2020 for the best Master's thesis in the nanosciences program at Universität Hamburg in the period from May 2019 to March 2020. Gleißner receives the prize for her thesis on "Photoinduced CO Oxidation on N-doped TiO_2".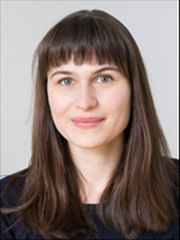 The Departments of Chemistry and Physics and their "Freundes- und Förderverein Chemie der Universität Hamburg e.V." and " Verein der Freunde und Förderer der Physik an der Universität Hamburg (VFFP) award various graduate prizes for the best academic achievements every year. From the master's theses submitted for the year 2020 in the Nanosciences Master's program, a selection committee specially appointed for this purpose selected the work of Helena Gleißner. Gleißner is working in the course of a doctoral thesis, which is funded by the Cluster of Excellence "CUI: Advanced Imaging of Matter", in the group of Andreas Stierle, professor at the Institute of Nanostructure and Solid State Physics at Universität Hamburg and leading scientist at DESY (DESY NanoLab).
The prize consists of a certificate and a trophy as well as a cash award of € 500. It is to be presented at a ceremony if possible.