Great Honor for Francesca Calegari
5 November 2019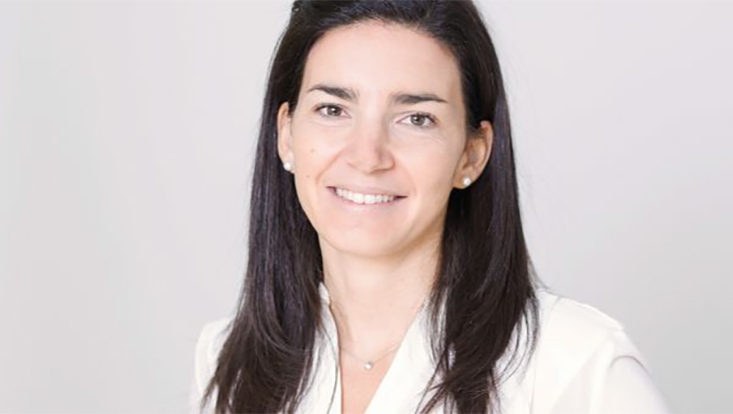 Photo: DESY, Gesine Born
Francesca Calegari was elected as a Fellow Member of The Optical Society (OSA) at the Society's recent Board of Directors meeting. Calegari, who is a professor of physics at Universität Hamburg and a lead scientist at DESY, is being honored specifically "for major contributions to attosecond science."
"This is a great honor for me," says Francesca Calegari, who is also a member of the Cluster of Excellence "CUI: Advanced Imaging of Matter". The main focus of her research is to track and ideally control in real time the electron dynamics occurring in systems with increasing complexity from simple molecules to molecules of biological interest and nanostructured materials.
Founded in 1916, OSA is the leading professional association in optics and photonics. Fellow membership in OSA is limited to no more than ten percent of the membership and is reserved for members who have served with distinction in the advancement of optics and photonics. 
"Being named an OSA Fellow is a singular honor and indicates a history of achievement in optics and photonics, and a reputation for service to OSA and our field," said OSA President Ursula Gibson. OSA has elected 94 members to the society's 2020 Fellows Class. The new Fellows will be honored at OSA conferences and meetings throughout 2020.
---