Registration for the Academic Leadership programme for Women
22 September 2020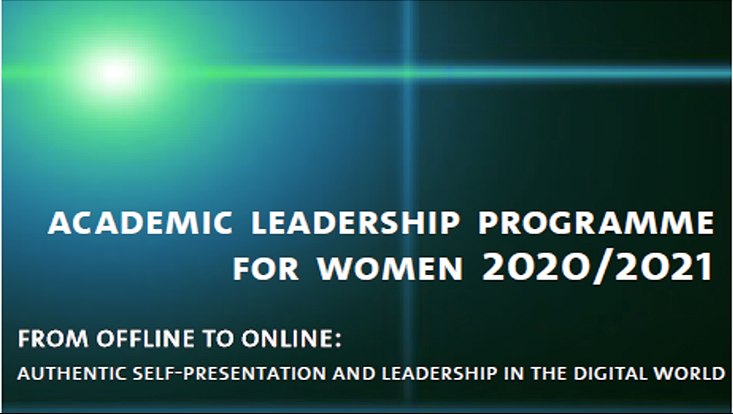 Photo: UHH/MIN/CUI/QU
This year's programme and registration form for our Academic Leadership Programme for Women is out now. The event for female scientists* in their postdoc or assistant professor phase aims to empower women in science.
To achieve and support this goal, three outstanding trainers will guide through different topics, give deeper knowledge and train the participants in the respective field such as "From Offline to online", "Authentic self-presentation" and "Leadership in the digital world". All Workshops will be online and in English. Deadline for registration is 28 October 2020. 
 For information and registration please check the MIN faculty's Homepage. 
---