Online Physics Project Days for girls
2 September 2020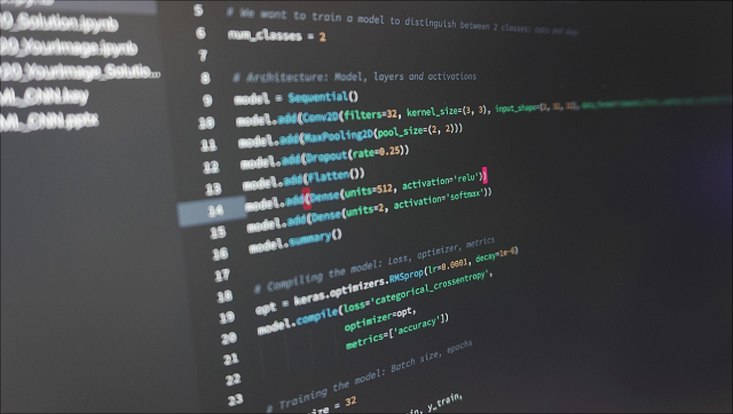 Photo: UHH/Light&Schools
The physics school laboratory Light & Schools and the Physics Project Days of Universität Hamburg invite girls from the upper school level on to online programming courses during the autumn vacations. The program includes projects on the search for the Higgs Boson and machine learning.
In the project "Search for the Higgs particle", the schoolgirls are immersed in the world of particle accelerators and the discovery of the Higgs particle. They can examine part of the real data set of the compact muon solenoid experiment that contributed to the discovery of the Higgs particle. In order to learn the necessary basic knowledge in the programming language Python, the school lab offers an associated introductory course.
In "Machine Learning", students learn the basics of algorithms and how neural networks can be used to solve everyday or scientific problems.
Since 2018, the Physics Project Days are also offered at Universität Hamburg. Spread over four days, high school students can usually choose from a variety of projects on current research topics in physics. Since there are currently no face-to-face events available, the school lab Light & Schools offers two selected projects online.
Registration is possible until 28 September 2020.
---