14 January 2020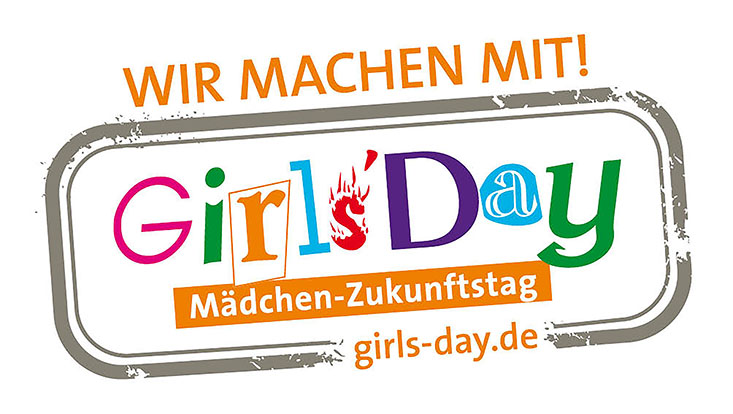 Photo: Girls' Day
On Girls' Day on Thursday, 26 March 2020, CUI will again offer schoolgirls the opportunity to gain an insight into research at the Cluster of Excellence. The offer "Between Light and matter - research at the Cluster of Excellence" will enable the participating girls to talk and discuss with women scientists about their research. In addition, on this day they will become researchers themselves and try to master the Escape Game. In a second offer, the school laboratory "Light & Schools" gives a playful introduction to programming using a minicomputer.
The school education of young women in Germany is particularly good - and yet more than half of the girls choose from only ten different training occupations in the dual system - not a single scientific-technical one is among them. As a result, they do not make full use of their career opportunities and there is a lack of qualified young people, especially in technical and technology-related areas.
The Girls' Day offers an opportunity to counteract this phenomenon. On this special day, girls are given the opportunity to get to know apprenticeships and courses of study in IT, crafts, natural sciences and technology in which women have so far been rather seldom represented.
Update:
Our Girls' Day has unfortunately been cancelled
Every year CUI also takes the opportunity to give schoolgirls an insight into research:
Between light and matter - research at the Cluster of Excellence
26.3.2020, 9:30 to 14:30
Discover research with minicomputers
26.3.2020, 9:30 to 14:30
Both offers are unfortunately already fully booked.
Further information and offers: Girls' Day radar
---